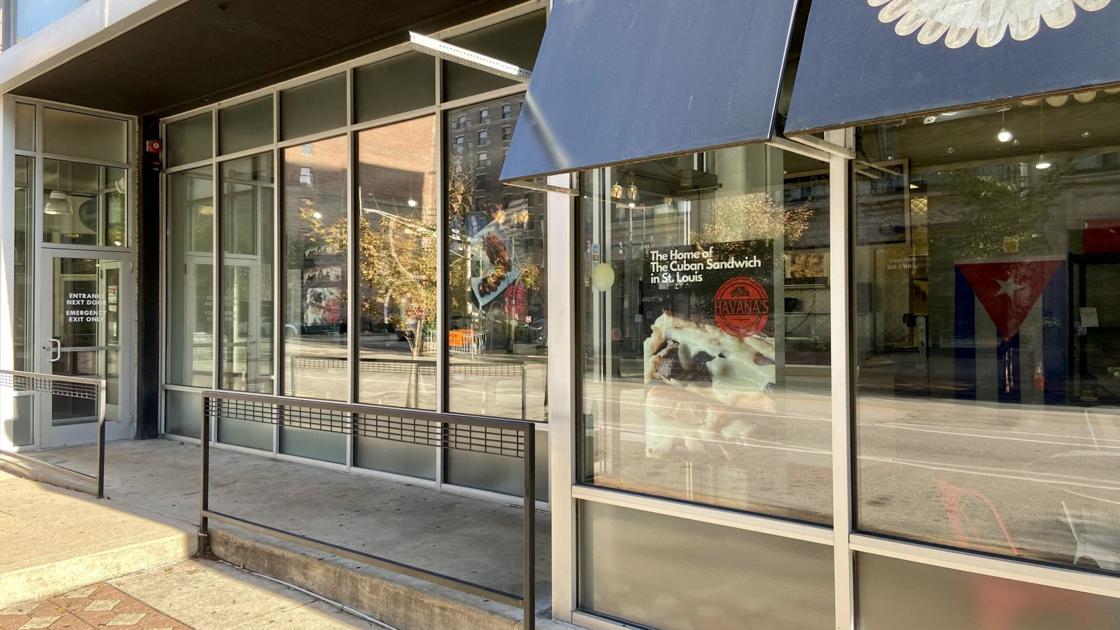 Food Truck Havana's Cuisine Opens Brick-and-Mortar Restaurant in Downtown | Off menu
Food truck Havana's Cuisine has opened a physical store at 1131 Washington Avenue, downtown. The restaurant offers Cuban food from the truck, with an emphasis on sandwiches. Signs in the window proclaim that Havana's cuisine is "the home of the Cuban sandwich in St. Louis".
"We always wanted to have a place (it would be) the Cuban sandwich house and sell all kinds of Cuban sandwiches, (but) it's hard to do in the truck," owner Tamara Landeiro told Off the Menu.
Unlike the truck, which has very limited space for making sandwiches, Havana's Cuisine display case has six panini grills for squeezing sandwiches on traditional Cuban bread from La Segunda Central Bakery in Tampa and softer noche bread from Tampa. a Miami bakery. (Landeiro compares the latter's texture to that of a hot dog bun.)
The opening menu includes the Cuban signature with roast pork, ham, Swiss, mustard and pickles; the Tampa Cuban, which adds salami; and Cuban Croquette, which adds croquettes. The Media Noche Sandwich features the Cuban ingredients on the aforementioned media noche bread.
There are sandwiches with ropa vieja and mojo roast pork (the pan con lechon), and ropa vieja and mojo roast pork as well as garlic roast chicken are also available on plates with rice. , black beans and plantains.