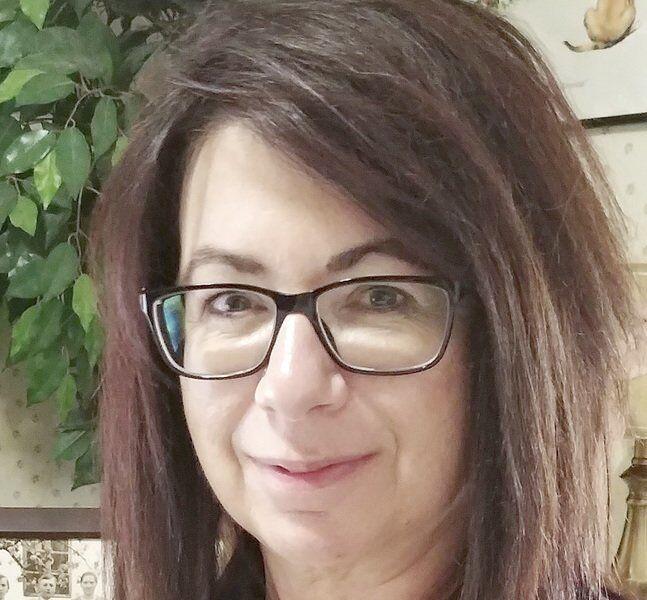 NIAGARA GENEALOGY: Planning a Genealogy Vacation | Lifestyles
Summer is here and trips are opening up across the country. No matter how convenient it may be to search for your ancestors from home, we always dream of visiting our family's homeland. The genealogical journey is unique. From research-based trips that we plan ourselves to pre-planned itineraries with heritage tours, there are many ways to learn more about your family roots. These tips can help you shape the heritage trip of your dreams.
Decide what type of genealogical trip you would like to take. What are you looking to learn on your travels? Whether it's exploring a cemetery, visiting relatives, or doing library research, there are several options when planning a genealogical trip. You can also choose to simply learn about the culture of your ancestors. Just as important is walking in their footsteps, seeing the sights and enjoying the food!
Get organized. Since most genealogy trips involve international travel, it's important to be prepared. Find each location on your list, use Google Maps to plan routes so you know the driving distance between locations. Check their times and make a loose route for each day. This will help you stay on track when shiny objects try to distract you.
Do some research. Before leaving, contact the parish priest or the town clerk. Let them know when you are expected and the last names you want to connect with. You might think your last name is unique, but when you arrive in a village and everyone has the same name, you will need specific information.
Pack accordingly. Comfortable shoes and clothing are essential, but you should also consider bringing a laptop, maps, a mobile scanner, and a camera. Make sure to print out your family tree information, important details, just in case the device you depend on doesn't work during your trip. Remember to leave room in your bag for any treasures you want to take home.
To be realistic. Most of us have watched a genealogy TV show like "Finding Your Roots" and thought how great it would be to knock on the door of a long gone cousin. Hope that your loved ones will welcome you like family, but be prepared for the possibility that there are no relatives in the area or if you find relatives they might not be willing to meet you. If this happens, leave your contact details in case they change their mind.
Go with the flow. To try to see everything, you can build an itinerary that leaves no room for spontaneity and pleasure. Let's be honest, you're unlikely to get everything on your really long wishlist, so prioritize what's important to you and allow for leeway for the unexpected. Maybe a parent invites you to eat, or you find a small store that invites you. Keep an open mind to surprise opportunities wherever you go, as these could be the highlight of your trip!
To take notes. Keeping a daily journal will help you capture the feelings while they are fresh in your mind. Also write down the names of streets you have taken, impressions of the neighborhood, and conversations that may be worth a second look. Whether you choose to share them on a blog or just add them to your family tree, your thoughts will be something wonderful to remember when your dream trip comes to an end.
Carol DiPirro-Stipkovits is a member of the National Genealogical Society and the Association of Professional Genealogists, as well as a guest speaker and freelance writer. She is also a member of the board of directors and president of the Niagara County Genealogical Society. Send questions or comments to [email protected]