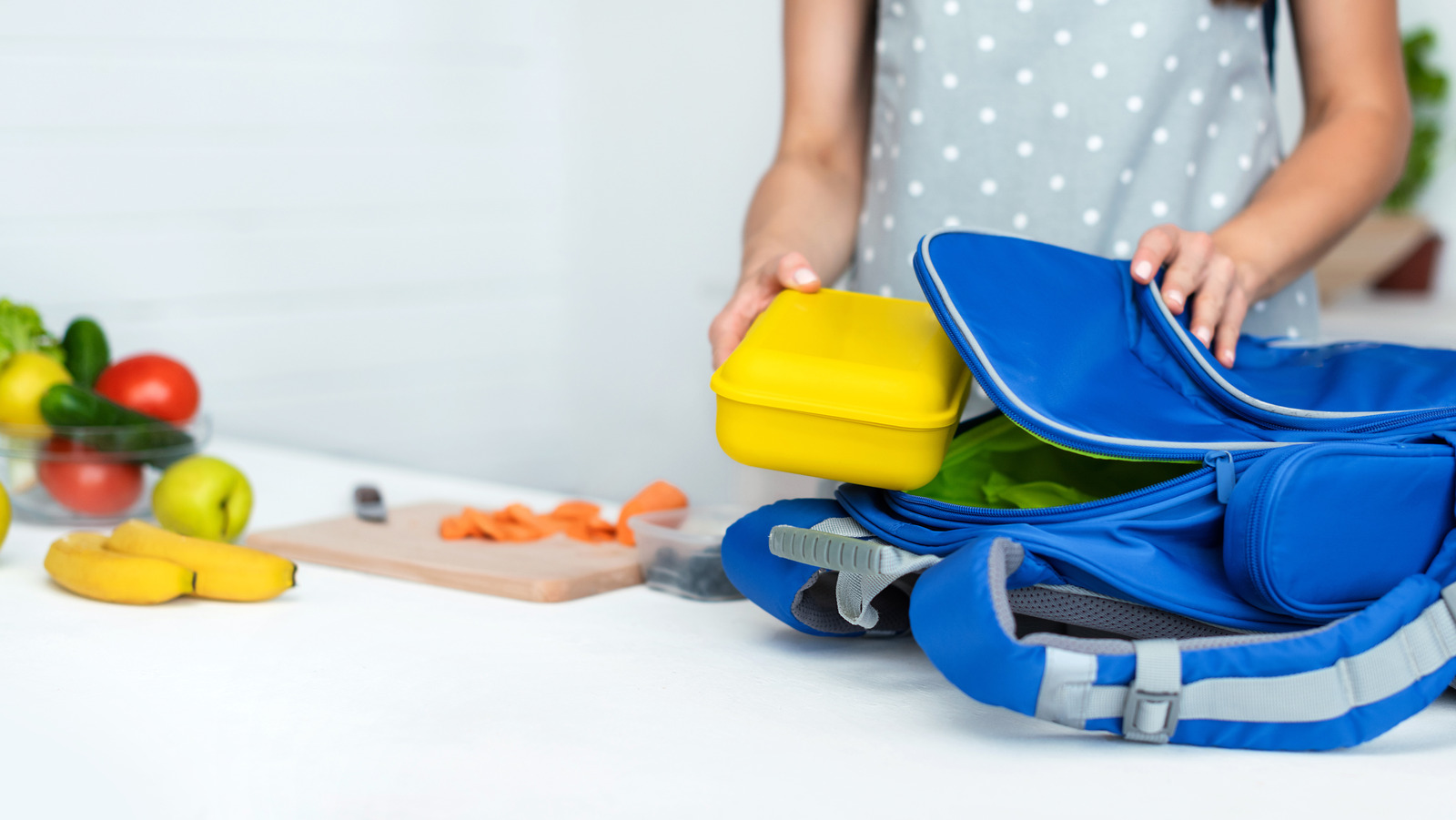 50 Meal Ideas for Kids Everyone Will Love
Do you have a little one who likes to snack? If you're struggling to get them to eat larger meals like sandwiches or pizza, this recipe is a great way to ensure they continue to vary their diet. Grab a bento box and fill each of the compartments with a variety of healthy snacks. The goal should be to make sure you cover different food groups, while making sure your little one is getting healthy protein, fiber and vitamins at lunchtime.
In one compartment, include a fruit or two. Small fruits like blueberries, grapes, or tangerine slices are a great choice, as are those that you can chop. Then try adding a vegetable or two. If your child likes dips and spreads like hummus or veggie dip, include them in one compartment, then add one or two compartments of cut vegetables, like green peppers, baby carrots or celery. Protein options include deli slices, hard-boiled eggs, nuts, or peanut butter — try the Banana Peanut Butter Grinders or Banana Cereal Treats earlier on this list!
Other great additions to the bento box include sliced ​​cheese, trail mix, pretzels, crackers, pasta salad, and mini sandwiches or quesadillas. You can be as creative or simple as you want! Bento boxes are also a great way to introduce picky eaters to new ingredients, or for the whole family to snack together.