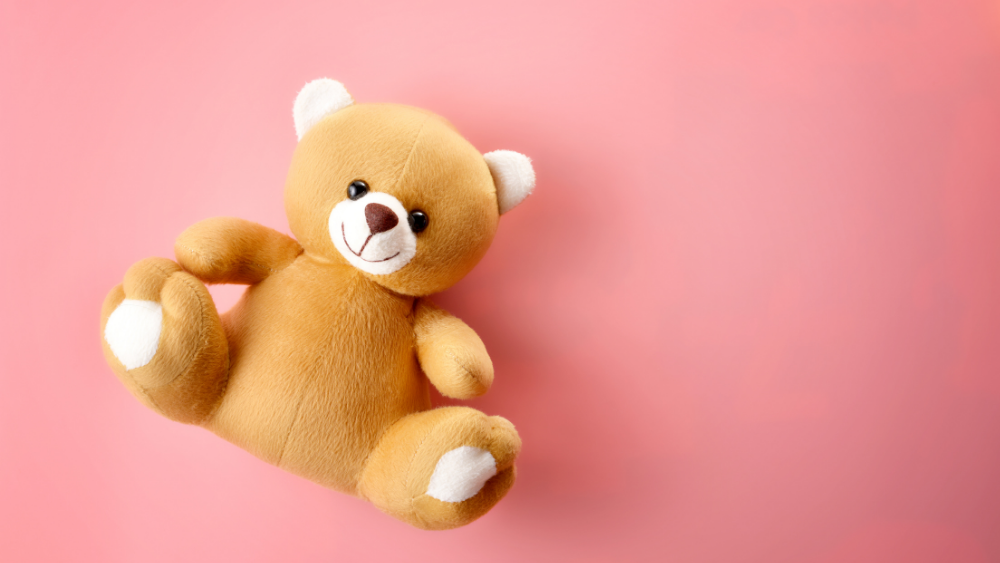 Charity Digital – Topics – Ten amazing fundraising ideas for kids
Fundraising is for people of all ages. But it's especially fun when it comes to kids. So why not give the parents a break, give the kids something exciting to do, and give back to charity all at the same time?
Here we go over ten brilliant fundraising ideas for kids, all with some tips on how to get the most out of them.
1. Treasure Hunt
A treasure hunt should preferably take place on a treasure island and should involve hackers. If you can't find a treasure island or pirates, just do it in the local a park, city hall, or anywhere else you can get permission inexpensively.
Ask people to donate to participate. And, as always, provide additional fundraising options with QR codes, SMS numbers, and even tin buckets. Maybe ask the people holding the buckets to dress up as pirates.
And remember, treasure hunts can be virtual, with people leaving clues to follow on the internet. You can create your own with a little ingenuity, relying on Google Mapsfundraising buttons and lots of patience.
2. Games night
Games night is the most basic of all fundraising nights. For physical game night, simply gather board games, ask for donations for entrance fees, and then sell soft drinks in the evening. You can get kids and adults involved, so find games that both find it enjoyable.
For older kids, you can rent arcade games or find classic consoles and put a retro game night. Get the classics, from Donkey Kong to Mario Kart, and take on various challenges and competitions to keep your spirits up.
Remote virtual game nights are even simpler. Choose a suitable online game, maybe using an appfind kids and parents who want to play, get together for an evening on Zoom or another video conferencing platform, and ask for donations.
Alternatively, you can get into Gaming for Good, streaming yourself and asking viewers to donate money. For more information on Gaming for Good, check out some of the articles below:
3. Lemonade stand
It's a classic and it raises money for charity. Choose your location, preferably somewhere where people walk, preferably somewhere away from other shops, supermarkets and the like lemonade stands.
Then make lemonade. There are heaps of great recipes online, but you probably don't need it. Just make lemon, sugar, water and mix until perfect. It's that simple.
Also consider adding other treats. Bake some brownies or cakes, maybe add some store-bought chocolates and charge the excess. Make sure your stand looks great and maybe consider advertising on Facebook and other locations to attract local customers.
4. Easter egg hunt
Ask stores to donate chocolate and ask vendors to serve food and drink. Ask older children to hide the eggs so you don't have to, offering payment in the form of chocolate. Then ask young children to start hunting.
Make hunting an event adding plenty of other fun activities, including face painting, raffles and other village fete style games, like the one where you catch a duck.
5. Artistic Attack
Host an art contest at local schools, community centers, youth clubs, churches or community spaces, and have children submit their paintings, drawings, sculptures and other masterpieces. If you really want the challenge, choose a theme for the event.
Have someone judge the contestants, offering various small prizes for some of the painters who entered.
Consider bringing the paintings to life with an exhibit for contributors and parents. Hang art and offer canapes and glasses of orange juice in flutes.
Consider selling the coins at auction, with all proceeds going to charity. You can do it in person, with a hammer and a quick chat, or you can arrange a virtual auction.