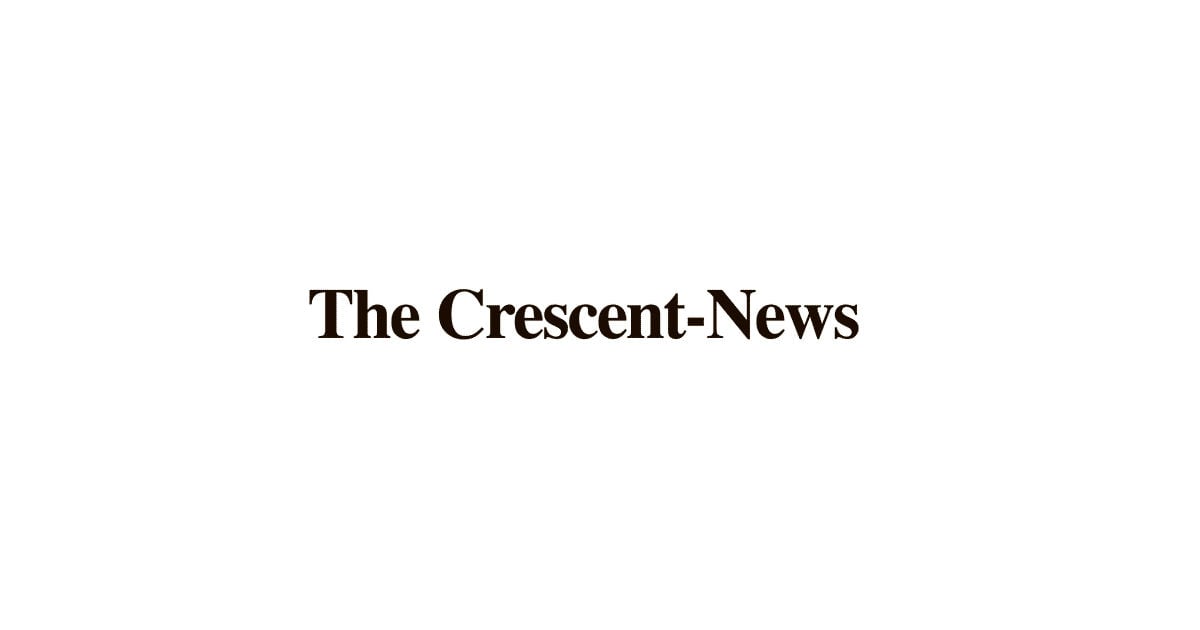 Fulton County Genealogical Society to Meet Tuesday | Local Ads
DELTA – The next meeting of the Fulton County Genealogical Society is Tuesday at 7 p.m., when Kimberly Brownlee and Jane Weber will present the evening's program.
For hundreds of years, people with psychiatric, neurological and medical conditions have often been taken out of society, sent to live their days in public facilities. From 1888 to 1973, 1,994 people who died in the public hospital of Toledo and unclaimed were buried in one of the two cemeteries, their graves being identified by small concrete blocks marked only with their burial number. Even these anonymous tombstones were eventually lost underground after decades of neglect.
In 2005, the Toledo State Hospital Cemetery Reclamation Project (TSHCRP) began working in cooperation with the University of Toledo and the Northwestern Ohio Psychiatric Hospital to restore the two cemeteries and proclaim the honor due to people buried there. Gravestones are located and raised above the ground and names and stories are linked to these previously anonymous blocks.
Meetings of the Fulton County Genealogical Society are held at Trinity Lutheran Church, 410 Taylor St., Delta. The car park and the entrance are at the back of the church. We will use distancing and appreciate the use of masks for the meeting. Visitors are welcome.