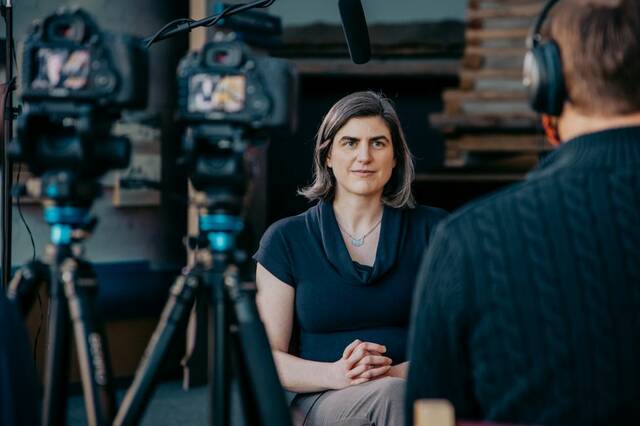 More details announced for Lovejoy events
ALTON – Additional details have been released on three Elijah P. Lovejoy events next week.
Lovejoy was an abolitionist, fiercely opposed to slavery, who published anti-slavery opinions in his newspaper, the Alton Observer. He became the first martyr for press freedom and is considered by some to be the "first victim of the civil war".