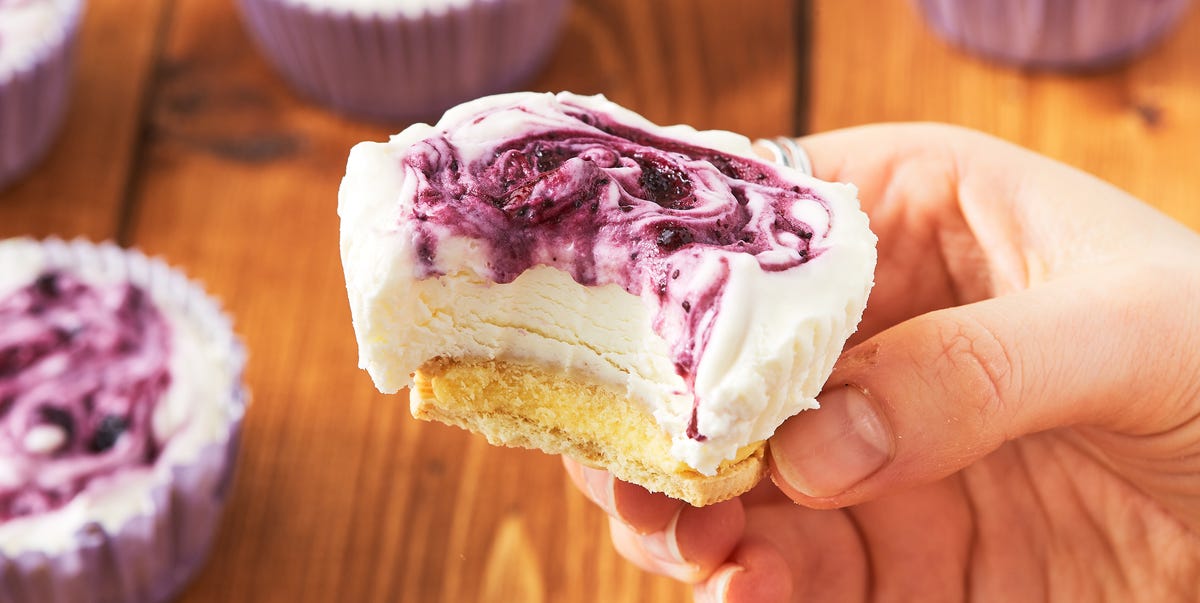 30 Best Mini Dessert Recipes
We all agree, dessert is one of life's greatest joys. Cookies, cakes, pies… we really love everything! We can only think of one way to love dessert more, and that is to cut it down so we can eat twice as much. Whether you're looking to do the same, looking for kid-friendly desserts, or looking for ways to celebrate on a smaller scale, we've got a recipe for you. Check out our 30 mini desserts for ideas – they're small, but mighty!
We're big bakers here at Delish, but even the best of us will admit to sometimes being overwhelmed at the thought of embarking on a big baking project. You really need to be in a good mood and be prepared to expect things not to go exactly to plan – sometimes we just don't have it in us! We love turning to these mini desserts to satisfy all those sweet cravings, without all the drama. Love pie, but hate rolling out the pie crust, crimping the edges and lattice the top? Try our Chocolate Covered Key Lime Pie Bites, Apple Pies or Peach Pie Pops instead. Want to celebrate with a layered cake, but worried yours will have more failures than victories? Check out our Mini Boston Cream Pies (traditionally more cake than pie, and here we're eliminating everything and using Nilla Wafers), our Mini Easter Cakes (pretty cute for the whole year) or our Mini Chocolate Cake and raspberries. They are sure to make even small parties sweeter. Big cheesecake lover, but scared of the bain-marie? (U.S. too!). Discover our cheesecake cupcakes, our mini lemon-blueberry cheesecakes, or our mini death by chocolate cheesecakes. Eat one or five! Your sweet tooth will thank you.
Want even more inspiration for an easy dessert? Also discover our frozen cake recipes and our no-bake desserts.