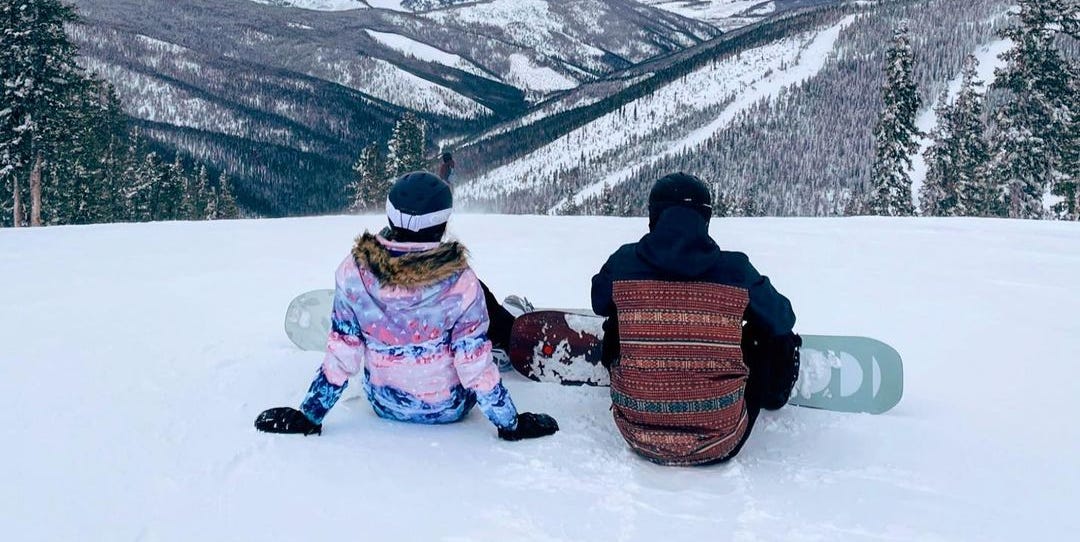 30 Cute Winter 2022 Date Ideas
As we all learned from the cold weather classic "Winter Wonderland," love knows no season, love knows no climate, and romance can blossom anytime! Although it can sometimes seem like there isn't much to do during the long, cold winter months, nothing could be further from the truth. When the temperatures drop, there's no better time to get cozy with your partner and spark up some romance. That's why we've compiled a list of fun and romantic winter date ideas to help you and your sweetheart keep your romance strong throughout the season.
With 30 unique activities, there's something for everyone on this list, whether it's your first date or you've been married for years. Depending on your interests, you can opt for a classic winter activity like ice skating, sledding, or skiing, or try something totally new like indoor rock climbing, a salsa dance class, or pasta making. There's also plenty to do for Valentine's Day here, including a cozy cabin rental or a stay in a bed and breakfast.
And for those times when you just don't feel like going out, you'll find house party ideas like an indoor picnic for two or a movie marathon featuring the best romantic comedies.
Whichever idea you choose, you are bound to have a magical and romantic date. After all, you have your love to keep you warm!