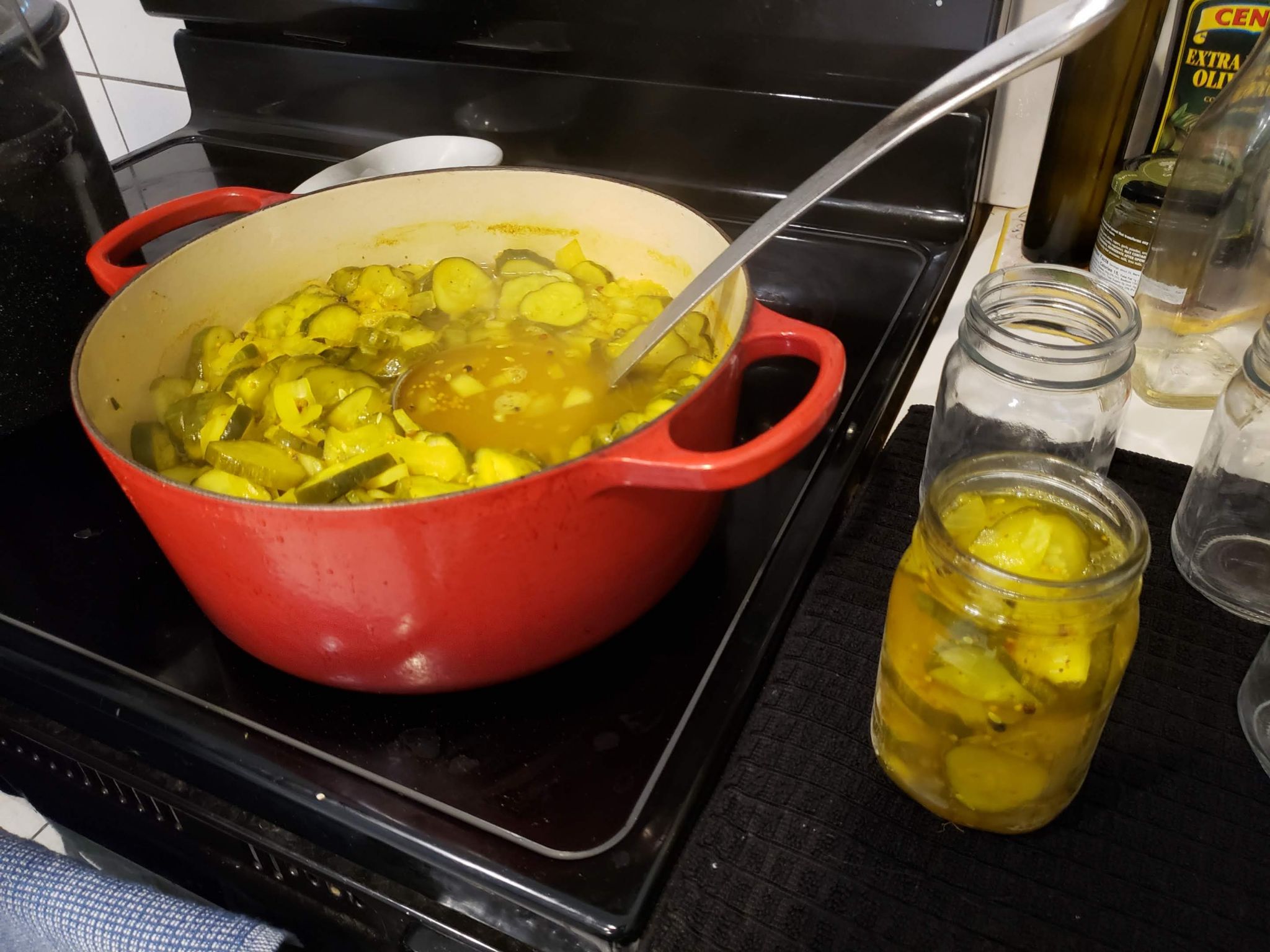 Canning and jaring is experiencing a CT renaissance
Every time I go to buy farm produce, I'm afraid that's it. At this time of year, the local premium can end abruptly. Farmers have already dodged drowning rains and high winds from two tropical storms. It is only a matter of time until the first frost; then goodbye tomatoes, corn, zucchini and all the rest.
As sad as it sounds to me, it inspires others to canning – preserving the farm-fresh flavor for the whole year. I admire their industry and their passion. The love of local products makes their pots simmer.